Credit Card Callers
ONLINE READERS
*You must accept our Terms of Use to Proceed with the Psychic Reading.
Home > Email Psychic Readings > Email Astrology Readings
Email Astrology Readings
*NOTE: PSYCHIC EMAIL READINGS ARE UNAVAILABLE AT THE MOMENT*
Your stars can predict your destiny and more. If you want to know what the next day, week, month of what the future holds for you, simply email us your birth information and receive accurate email astrology readings from our very gifted psychics.
Our experienced, professional and talented psychics, have over the years, helped numerous people deal with their circumstances, provided accurate answers to their queries, and predicted correctly what the future has in store for them.
Seeking email astrology readings is the perfect answer if you are time-challenged, or reside in a different city or country. You can simply mail us a copy of your horoscope (if you have one) or provide some basic information about yourself, based on which the psychics will provide you accurate email astrology readings.
Our psychics can provide you daily, weekly and monthly email astrology readings as also your numerology life path.
To purchase an email astrology reading go to email psychic readings.
Select Your Country for Credit Card Readings
Clairvoyance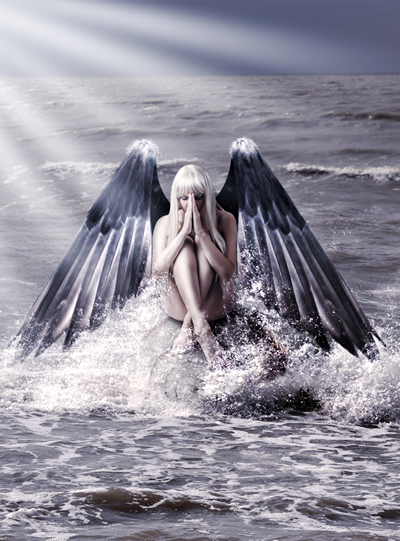 About Clairvoyance.com.au