Credit Card Callers
ONLINE READERS
*You must accept our Terms of Use to Proceed with the Psychic Reading.
Home
>
Free Clairvoyant Reading Offers
Free Clairvoyant Reading Offers
Free 5 minutes clairvoyant reading if you are not happy after receiving a reading with one of our clairvoyants. Manual Credit Card callers only.
Free Psychics Readings: How They are Beneficial to You
Our lives are full of mysteries and our future is constantly changing. To ensure that we will be taking the right path, we need someone who will guide us, someone who will give us pieces of advices, and someone who will uplift our spirits when we feel so down. Aside from our families and friends, we can also get these advices and guidance from psychic readers. Especially if your reader is a good one, you will be surely guided accordingly. So, how do we benefit from free psychics readings?
First, consulting a psychic helps us to make better decisions for ourselves, for our families, for our friends, and for everybody that is affected. Whether you need to make decisions for your love life, your career, your business, and your personal matters, free psychics readings can help you make more solid decisions. The psychic reader cannot make a decision for yourself, but with her readings, she can guide you to make better decisions. Life changing decisions are more difficult to make, but you can do it with the help of your psychic reader.
Free psychics readings can also confirm your instincts. By asking question to the psychic reader, you can get accurate and direct answers to your questions, thus confirming your instinct. When your instinct is confirmed, you can move forward, make plans towards the future, and execute them according to the situation. In addition, when your instincts are confirmed, you will feel more comfortable, and you can find peace of mind. No matter how bad the situation is, for as long as the truth is revealed, you will feel as if something is lifted from your shoulders, making you more at peace than before.
If you are continuously attending free psychics readings, you will also observe that your intuition is improving. All of us have innate psychic abilities, only that they are not developed. But, if you are always with a psychic reader, there is a chance that the energy around her or her aura will attract your aura and influence it. Part of your brain is triggered, and some of your psychic abilities that are sleeping will start to wake up, thus your senses will start to become sharper than before.
If you believe on free psychics readings, you will surely benefit from them no matter what your reason is for visiting them. A good psychic reader can guide you to the right path, while a bad one can either make you fall down and take the wrong path. Thus, it is a must that you will find a good psychic reader. Do you part and do an extensive research about the reader before sticking to her. You can also try an initial reading and feel it yourself if there is a connection between you, or if she can read you clearly. If she can read you clearly, clear and accurate answers can be delivered to you. However, if there is no connection between the two of you, the answers to your questions will seem to be a bit vague.
Select Your Country for Credit Card Readings
Clairvoyance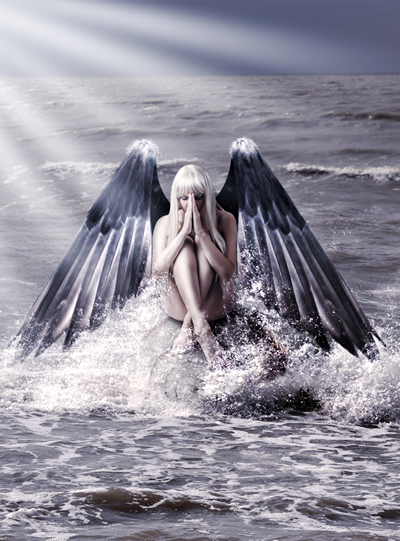 About Clairvoyance.com.au