Credit Card Callers
ONLINE READERS
*You must accept our Terms of Use to Proceed with the Psychic Reading.
Home > Clairvoyant Psychic
Clairvoyant Psychic
The word psychic comes from psyche, which means 'spirit', and clairvoyant means 'to see clearly'.

Clairvoyance is an inalienable qualification of the psychics. It is inherent in them, a part of their psychic nature. If you are a born psychic, or have inherited the psychic ability from your parents, it is to be taken for granted that you are a clairvoyant also.

A clairvoyant psychic has the powers to see, hear and sense beyond what appears obvious to an ordinary person.
There are various ways on how clairvoyant reading works. In fact, seasoned and expert clairvoyants have already made their own dictionary of symbols which constantly come across their vision. When you are tapping the intuitive clairvoyant aptitude, it is quite challenging. That's because the human mind is basically filled with chaotic thoughts and images. The key to concentrate and focus on certain phenomenon or images is through relaxing the logical mind. It is vital to let the imagination flow and activate. This way, visual information such as numbers, images and pictures, symbols and other visual forms are potentially accessed. Knowledge of clairvoyance definition is truly important as well as knowing the processes how it works.
Clairvoyance is a form of mediumship or a practice of communicating with spiritual and immaterial beings. Although a lot of sceptics question this realm, there are parapsychological phenomena documented to prove its authenticity. There are authentic and genuine psychics and clairvoyants out there. However, scammers and frauds also proliferate giving this practice a bad impression on people. Hence, if you are looking for a clairvoyant psychic make sure you only go for reputable and trustworthy ones.
Select Your Country for Credit Card Readings
Clairvoyance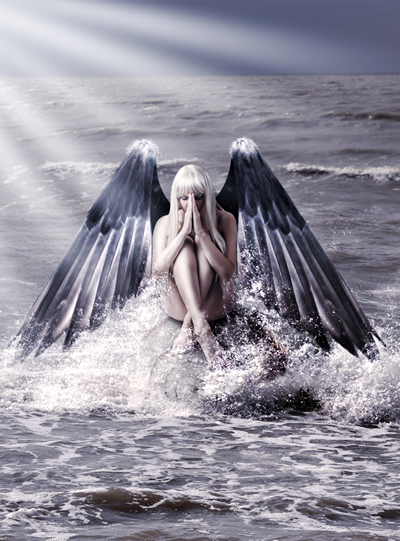 About Clairvoyance.com.au