Credit Card Callers
ONLINE READERS
*You must accept our Terms of Use to Proceed with the Psychic Reading.
Home > Email Psychic Readings > Email Mediumship Readings
Email Mediumship Readings
*NOTE: PSYCHIC EMAIL READINGS ARE UNAVAILABLE AT THE MOMENT*
If you wish to connect with the spirits of those who have departed from this world, you can opt for email mediumship readings from our very gifted psychics.
Our psychics have the ability to transcend the barriers of the body, time and space and become like a channel or a medium that can connect the immortal world with the mortal.
The psychics can in this stage, connect with the spirits of your loved ones and bring back messages that you seek. Then again, the psychics can become a medium for their guiding spirits and angels and receive messages for your specific queries.
For your convenience, our psychics offer email mediumship readings, which means that you don't have to visit them personally.
Our genuine and accurate mediumship readings can give a whole new meaning to your life. Try out our email mediumship readings and judge for yourself.
Psychic Mediumship Report Cost:
$37.50 AUD

(Half page 3 questions)

$75.00 AUD

(Full page 5 questions)
To purchase an email mediumship reading go to email psychic readings.
Select Your Country for Credit Card Readings
Clairvoyance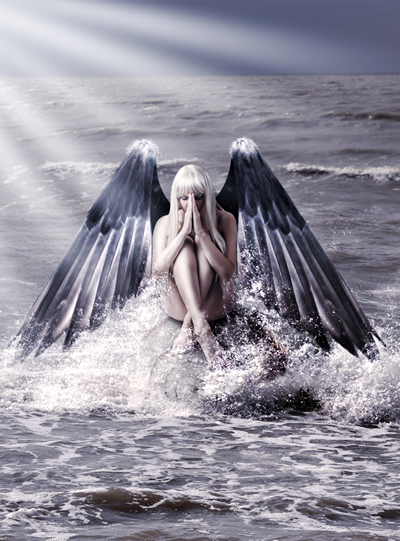 About Clairvoyance.com.au