Credit Card Callers
ONLINE READERS
*You must accept our Terms of Use to Proceed with the Psychic Reading.
Home > Email Psychic Readings > Email Tarot Card Readings
Email Tarot Card Readings
Tarot cards have been used as far as 500 years back to unravel the mysteries of our future. Even today, tarot card readings are in great demand by the people who understand that they contain secrets encrypted in their symbols. These secrets can reveal a whole lot about the people in terms of who they are and what the future has in store for them.
Tarot card study is based on the philosophy that the spread of the cards and the order in which they are viewed can provide deep insights into the current situations of the subject of the reading.
While some of us go through life not really bothered about what will happen tomorrow, there are others who want to make sure they take the right step. If you belong to the latter group, you can seek email tarot card readings from our psychics.
Our psychics can combine tarot card readings with psychological insights to provide accurate and genuine tarot card readings that can help you plan better your today and tomorrow.
Browse through the list of our talented psychics and guided by your instinct, choose the one that best appeals to you. Remember that your instinct is nature's way of guiding you to psychic who is meant to do your tarot card reading. Email your questions to the psychic in question and you will receive accurate email tarot card readings within a specified period of time.
*NOTE: PSYCHIC EMAIL READINGS ARE UNAVAILABLE AT THE MOMENT*
Psychic Tarot Reading Cost:
$37.50 AUD

(Half page 3 questions)

$75.00 AUD

(Full page 5 questions)
To purchase an email tarot card reading go to email psychic readings.
Select Your Country for Credit Card Readings
Clairvoyance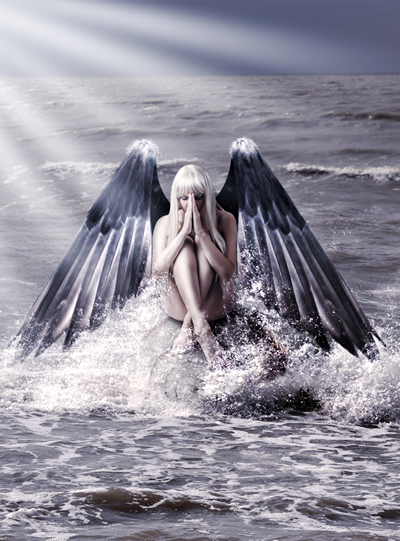 About Clairvoyance.com.au